Parkside Early Learning Centre has made available a separate nursery room for children from 6 weeks of age.
The move has been because of growth in the amount of families enrolling at Parkside and the need to have babies and infants in a separate environment. The nursery has its own spacious room along with a separate sleeping room. Both the sleeping room and the classroom have air conditioning and views out over the natural parklands that surround the centre.
The nursery and toddler rooms have their own private covered balcony and outdoor play area. This keeps them safe and in an environment of age appropriate play experiences. The nursery staff exceptionally experienced and have a special passion for the nursery age group. For safety of our children they follow SIDS protocols. Parkside also offer all meals.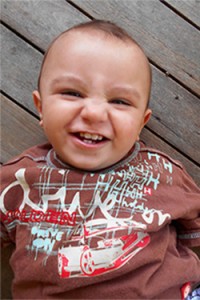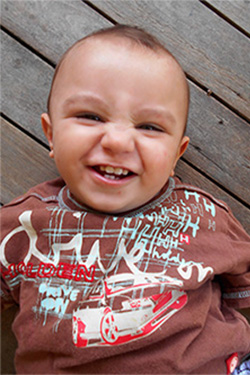 Many centres in Gympie don't offer care for the younger age groups. For the owners Andrew and Carolin being able to offer a full child care service for all ages was always part of the plan. "We want to be able to offer families the convenience of having all their children in one service in a safe and caring environment." says Andrew
Children can start from the age of 6 weeks and then progress through the different classrooms with their friends and up until the Kindergarten room where they run the Queensland approved kindergarten program before heading off the school.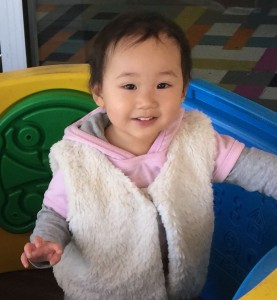 The nursery is almost at capacity on many days now with more families to start in the coming weeks. If you are interested in finding out more call on
07 5482 7738
or
here
.
Child Care, Nursery, Gympie, Daycare, Childcare, Early Learning Centre, Babies, Infant, Toddler