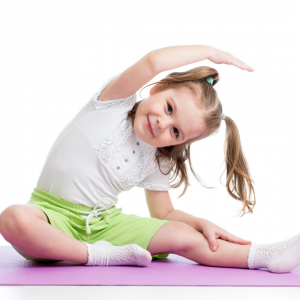 "We started Parkside because we wanted to provide an early learning experience to our children that was unique and different from any other" says owner Andrew Riley. We do that by offering educational experiences like Bush Kindy and Kids Yoga with a professional instructor, that are not available in any other Early Learning Centre in Gympie.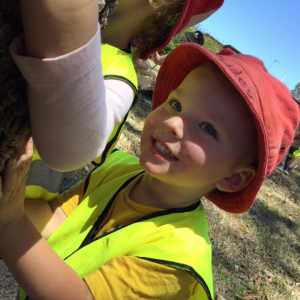 The location of Parkside is unlike any other. Located in the middle of Gympie and surrounded by rolling parklands in which the weekly Bush Kindy sessions occur.
We are blessed with the most amazing team of Teachers and Educators. In the end it is all about the positive impact our teachers have on each and every child. Our team of educators have been carefully selected and are those that are born to work in early childhood, where it is not just a job, but is a calling on the lives.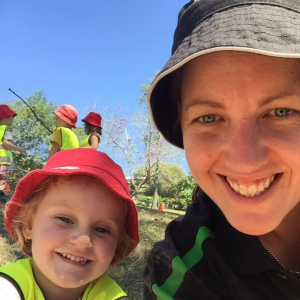 Call us today on 07 54827738 to find out more and book your tour to see for yourself.
We'd love to hear from you.