Yoga was introduced to Parkside in 2017 as part of our constant improvements and adding extra value for our families.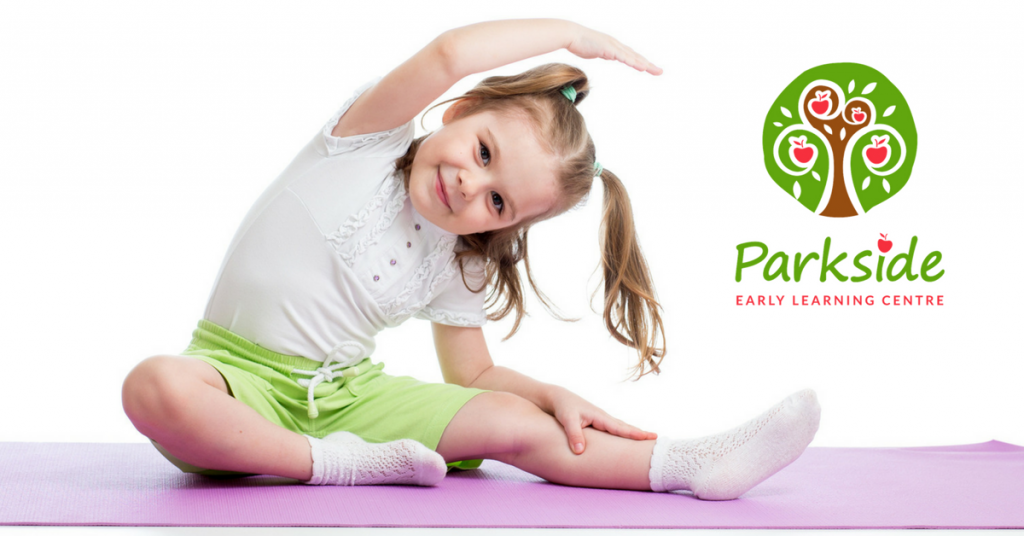 There were several reasons we decided to add Yoga to our program. Yoga has so many benefits for children and no other child care centre in Gympie was offering yoga this at the time which was hard to believe.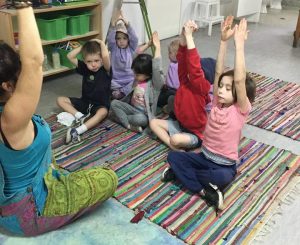 Although yoga is very physical we really like the learning aspect for our children. Through yoga our children learn to control their emotions better and learn to regulate their emotions on their own. Some of the other benefits we like for our children are:
Develop body awareness
Learn how to use their bodies in a healthy way
Manage stress through breathing, awareness, calming their mind and healthy movement
Build concentration
Increase their confidence and positive self-image
Feel part of a healthy, non-competitive group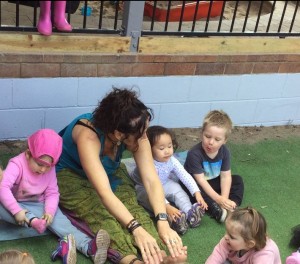 We have the lovely Paula, a professional yoga instructor from FREE2B YOGA who comes in once per week and does children's yoga with all our children. Even our babies in the nursery get to join in.
Contact us today if you have any questions about yoga or call on 07 5482 7738.